Google DATA STUDIO CONNECTOR FOR Bitrix24 CRM
Pull all your data into Google Data Studio, directly.
Can export from Bitrix24 – leads, deals, companies, contacts, tasks, users and telephony

📈 Grow with BITRIX24 AND Google Data Studio
Google Data Studio is a reporting tool for all efforts. Bitrix24 data connector will allow you to visualize data from your Bitrix24 account in Google Data Studio.

CRM — Grow your sales. Improve conversion rates, automate marketing and serve your customers better with our free CRM.

Communications — Аctivity stream, group chat, calendars, workgroups and other collaboration tools at your disposal.

Tasks and projects — Gantt, Kanban, time tracking, workload planning, external users and more. 

You'll be able to build custom data visualizations based on the real-time attribution of your statistics from other data sources and choose which data points you'd like to display in Google Data Studio alongside your other connected data sources. Easily share your custom reports with other internal stakeholders.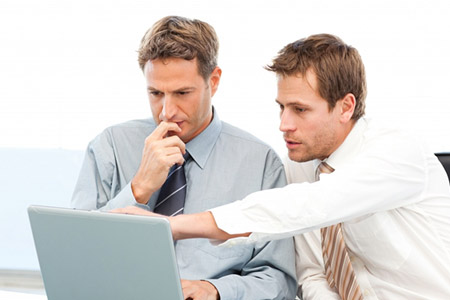 Data Mapping
Do you know which of your ads result in most sales calls for your business?
Reports shows this by bringing out the underlying dimensions and metrics effortlessly. This will help you avoid the pitfalls of manual mapping and time consuming challenges to create marketing statistics.

PUT YOUR DATA TO WORK 👨‍💻
Unite data from all your marketing platforms into Data Studio.
Connect to PPC, SEO, social, analytics, email marketing, payment platforms.

Fewer clicks to insights
Thoughtfully developed templates to make you a citizen designer to reduce time to create insightful reports

Data Infrastructure for growth
Technology stack built for speed, reliability, high availability and scale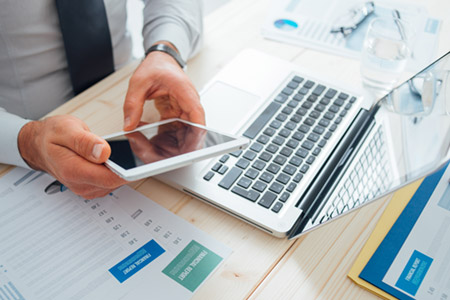 Cross-Platform Reporting
No more copy/pasting or importing CSV files.
Create your marketing reports in seconds with our pre-built templates.
Automated reporting and data gathering.
Extremely easy to customize or add your own data with other source.

🔥Data freshness 
Business runs on data and time. Bitrix24 and Google Data Studio saves your time by real time update of the dashboard in Data Studio to keep track of the latest statistics. Thereby avoiding time consuming manual uploads.

🔌 Integrations
Get your marketing data from 150+ platforms such as Facebook Ads, Bing Ads, Twitter Ads, Linkedin Ads, etc and visualize them on Google Data Studio.